Ecstatic Dance Live – Kulam Projekt / 01.05.2020
Pure Celebration of Here and Now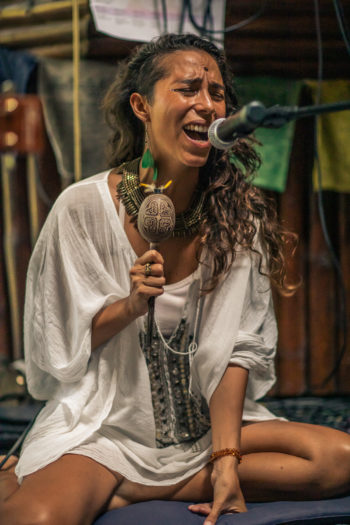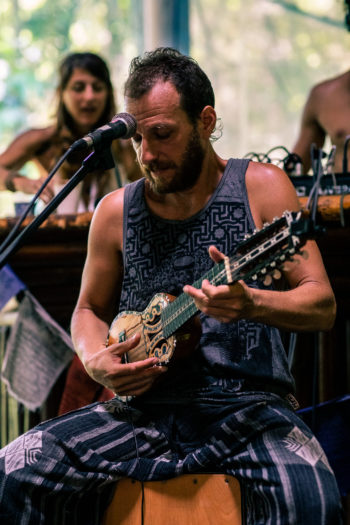 Allow
yourself
to
Feel
deeply
Join us for a special day of celebration in awe and deep appreciation to life itself. We'll come together to connect and explore with whatever is there in the current moment. With our hearts wide open, we are goin to embark on a journey to ourselves and beyond.
The afternoon will start with a beautiful little workshop, to connect with ourselves and getting into our bodies. We then open the space in prayer, to be guided, and using the blessing of mama Cacao to emark on an incredible Ectstaic Dance Journey.
All music will be played live by amazing musiscians from all around the world.
Program:
🌟 "Walking Trees- Living Cells" Mini-Workshop
🌟 Cacao Ceremony – PLEASE bring your own cup
🌟 Ecstatic Dance live set
🌟 Sound Healing Journey
🌟 Singing Circle
(The whole event will be facilitated in english)
Where:
Lichtsaal Grafing
https://lichtsaal.jimdofree.com/
When:
Friday 01.05.2020 / 4pm till around 10pm
Tickets:
Early Bird € 33,- / limited to 33 Tickets – till 30.03. (incl. presale booking fee)
Regular € 44,- (incl. presale booking fee)
At the Door € 49,-
Spaces will be limited !!!
GOOD TO KNOW:
– Lichtsaal Grafing and especially the dance floor is a shoe-free zone. Please take off your shoes before you enter.
– Please use water bottles / containers with a firm lid, preferably no glass.
– No food on the dancefloor